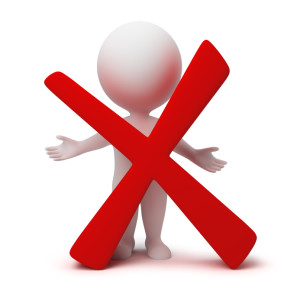 Last weekend my beautiful niece who just graduated from film school came up from New York to help me shoot video for a project I am creating. We had so much fun running around Boston shooting in different locations.
I had been looking forward to doing this for weeks, but in the time leading up to the shoot I had gotten very busy. I knew I needed to do a lot of prep so I wouldn't waste time once we started, but I had just been so slammed that some things had fallen through the cracks. I found myself scrambling the night before to write the script.
Funny enough, I thought I really nailed it. Hey, maybe pressure is really the best editor! Well, not quite…
Just to be sure it was a wonderful as I imagined, I read my masterpiece to my husband for some feedback. I know, I know, asking a spouse for constructive criticism is not always the best idea, but Mr. P is usually pretty good about it. And I know he wants me to succeed, so I was anxious to hear his thoughts.
Of course, I thought he might tweak a word here or there, but otherwise say, "Wow, Honey, you knocked it out of the park!" Not so much.
What he said instead really surprised me. [Read more...]