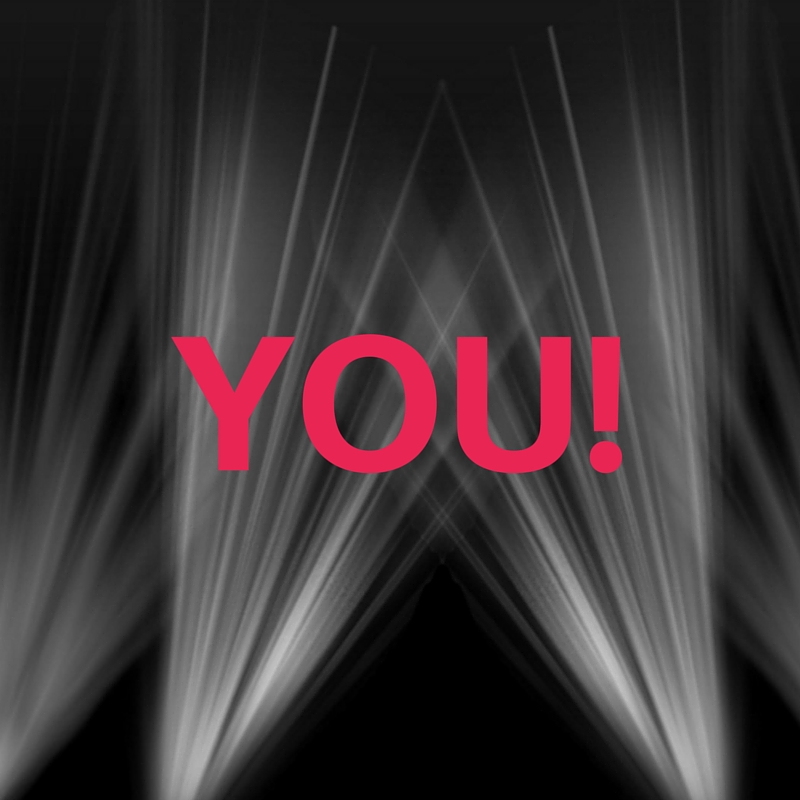 From the time I was a very young girl I wanted to be famous. My first dream was to be an Olympic gymnasts, then a concert pianist, then an Olympic volleyball player and finally a singer. (Actually, I think there was a brief stint in college of wanting to be a politician, but when I realized their clothes were kind of boring, I said NO way!:)
Now days I still want to be famous. I want to touch a LOT of people with my message and inspire them to unlock their full potential so they can live out their dreams. I am building my business every day to reach that end leveraging the internet, speaking, writing and very soon launching my podcast. I see it in my mind's eye. I see reaching thousands, perhaps millions of people and I am on a crash-course with that vision.
And there it is…. VISION.
If you want to achieve anything great in your life, you have to have a clear vision of what you really want. I recently heard a child behavior expert speak and he said one of the things that makes the biggest impact on a child's success is called "future predicting." Essentially you talk to the child as if the future goal is a certainty. "Well, Honey, when you start singing at the Met, you'll want to carry a shawl because I've heard back-stage gets pretty drafty…"
As soon as the future predicting is in place, the child starts to see themselves in that realty and the brain reorganizes to search out any link or opportunity to manifest that vision. Pretty cool, huh?
The same is true, of course, for adults. When you speak to yourself as if what you want is already a done deal, it completely changes the game. Suddenly your personal investment shoots through the roof and the results start to line up in your favor.
The problem is, [Read more…]