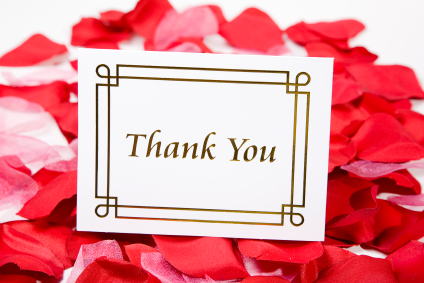 Thank you for signing up to be a part of my community!  I'm really excited you are here.  My goal is to help you get the clarity you need to communicate your unique value and successfully engage your audience. I've seen how brand clarity has transformed the businesses of many clients and it can do the same for YOU!
As promised, here is the link to your FREE report:  "7 Secrets to Make Your Brand Sing."
It's filled with ideas to help you take your brand center stage. I hope you get lots of ideas from it about how to tweak and refine your brand to attract more of your ideal clients. I'd love to hear back about any "aha's" you have. You can email me directly at heather@clearvoicebranding.com or post on my Facebook page. I'll respond in a jiffy!
Looking forward to connecting more and getting to know you better.
Heather